External Concepts
We provide garden landscaping services in London, Surrey and the surrounding  counties 
From simply giving your existing landscape a "makeover" to creating a new outdoor environment with bespoke paving, lighting, decking, retaining walls and water features, Sean Spurdle and his team at External Concepts can do it all!!
We recognise the major investment represented in your landscape project and take great pride in creating a quality product that will be of long-term value to you. Our job isn't over until you are 100% satisfied.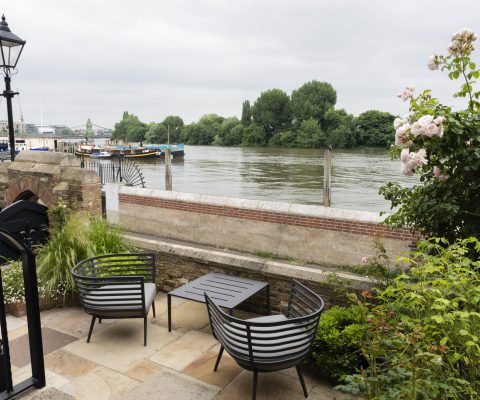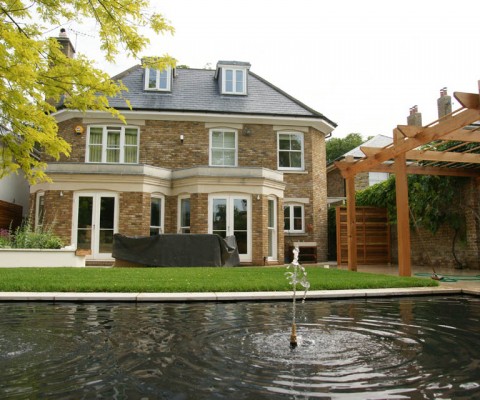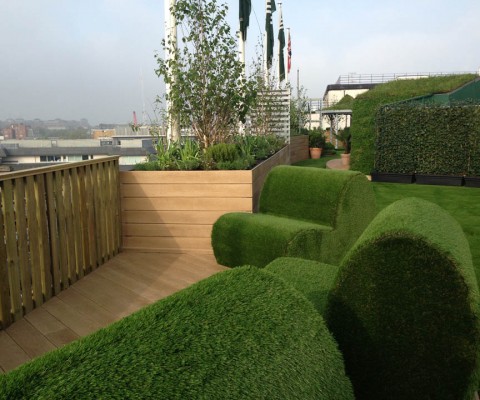 Fresh From The blog
Keep up to date with what we have been up to...
Contact us on 07788 162 730